Blow Your Competitors Out Of Google💥
10 min FREE SEO Video Audit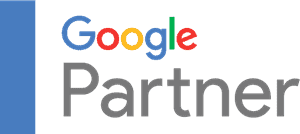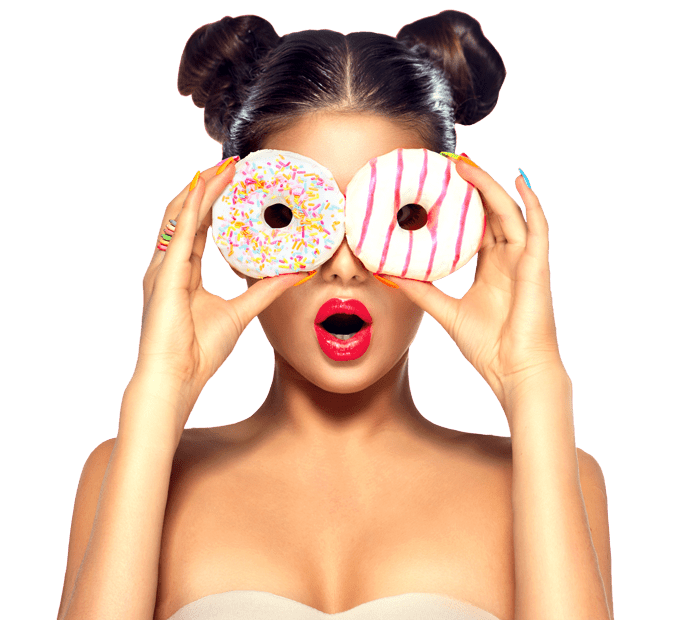 Within a Day You'll Get a 10 Minute Video Highlighting
SEO Issues

With Your Website
I'll open your website and record my screen for 10 minutes as I use tools, insider tricks, and intuition to figure out what's good. You deserve more than just quality content – you need an expert!
About me
I was born and raised in Slovakia for the first half of my life. Before I turned 20, I moved to Dublin in Ireland. Looking back, my humble goal was only to get enough money for my first laptop. I stayed in Dublin for 13 years, and studied for six years at the Dublin Institute of Technology. By 2014 I had raised my own thriving company, Webjuice, and three years ago, my dream became a reality, and I moved to the Canary Islands.
My, and indeed my company's vision, is to create high quality traffic to local busineses and websites. Our team is passionate about improving the digital experience between brands and their audience. Webjuice is a creative digital studio that specialized in web development, online marketing, and SEO. We are the complete package, with our inspiration drawing from the latest web and marketing trends.
"All that we are is the result of what we have thought. The mind is everything. What we think we become."
–Gautama Buddha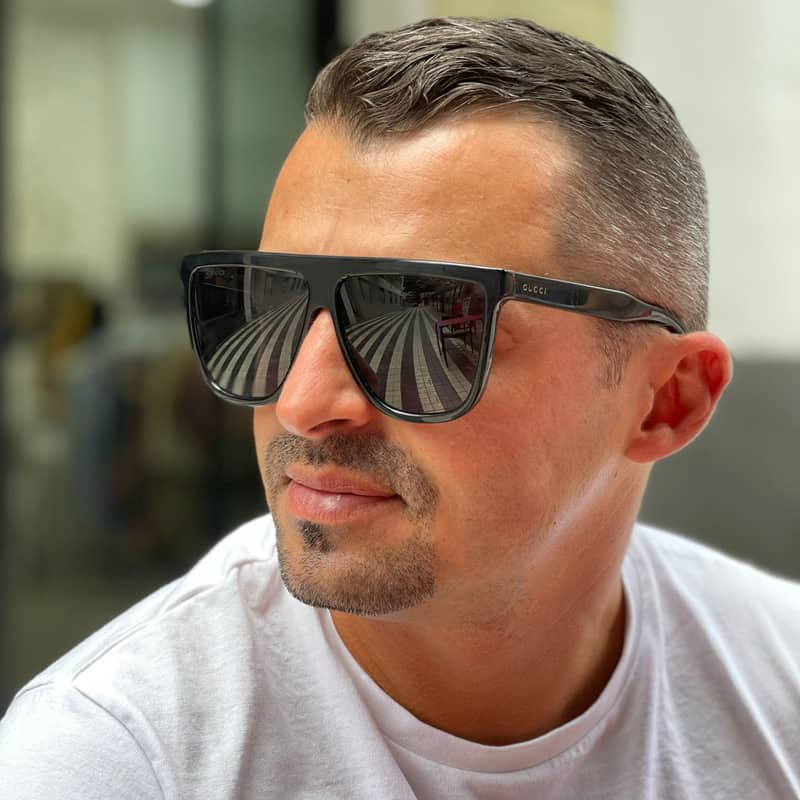 Frequently Asked Question
Our agency can position your website based on the information it provides to its audience, and improve your demographic reach. We specialize in optimal SEO practises and eCommerce, with most of our clients operating on WordPress and WooCommerce.

Why not contact us for a free video review, and see what we have to offer.
Our 10-minute custom video will focus 90% on highlighting SEO issues on your website, while using Google Search to find common problems. We will also use optimized SEO tools, and make mention of your user experience and conversion rate problem areas.

Please consider that our video assessment is limited to a 10-minute timeframe, so while we will do our utmost to make it as thorough as possible, we can't possibly cover everything.
Our dedicated team will record and have your video presented to you within a maximum of three working days. How is that for a speedy turnaround time!
Of course! As a rule of thumb, we will answer any of questions within 10 minutes after reviewing your website. All you need to do is book a no-obligation call with us.
For that extra personal touch, Mike himself will oversee your SEO audit. We will introduce new members to the team after the initial assessment, but Mike will perform all the video audits.
That is our specialty. First and foremost, we are SEO experts, and these videos are a transparent and convenient way to illustrate how we can help your website climb in rankings. Alternatively, if you'd like to skip the video review, you can schedule a strategy call with one of our members to discuss your company's individual needs for a full-blown SEO campaign. After our video review, we also offer either a once-off audit, or a monthly campaign. Both options are optional at your discretion.
Of course. As we state in our Advance Audit package, there is a money-back guarantee. If you feel our audit was not worthwhile, contact us withing seven days, and we will refund you in full. Please check our Refund Policy page.
Join our Facebook Group or Download our
FREE Local SEO Secrets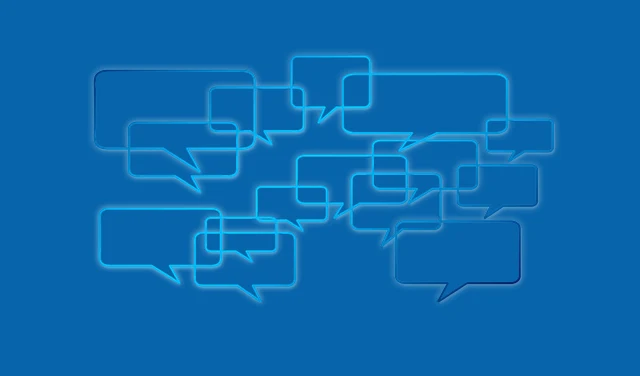 Join Our Facebook Group
Have we sated your SEO curiosity? Head over to our Facebook and follow us for up-to-date tips and tricks of trade to stay relevant on search engines.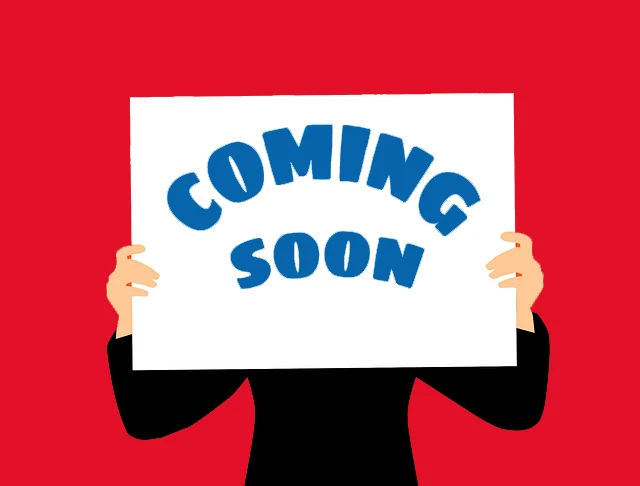 Get Your
FREE

Video Audit