Grow Your Digital
Business.
Dream.
Assets.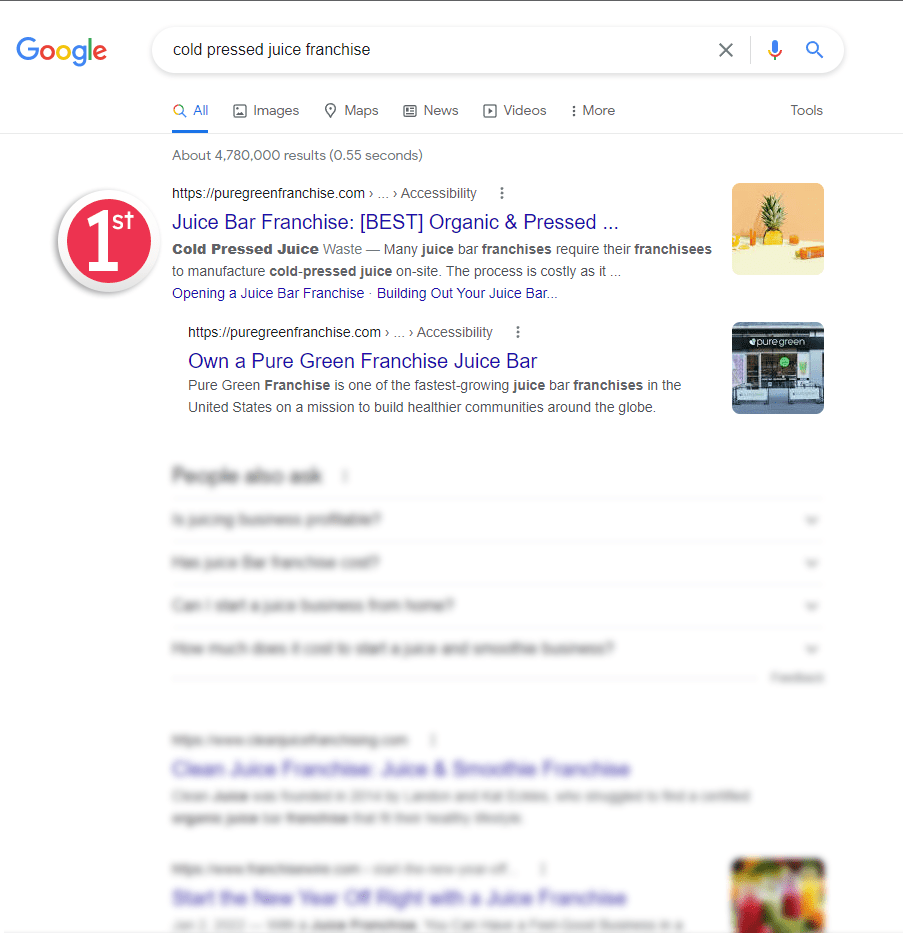 WORLD CLASS SEO AGENCY DRIVEN BY EXPERTS
Do you want
better results?
Our SEO experts drive better results with world-class SEO & Local SEO Management. In the first six months of 2022, we generated on average 10 times more leads for our clients.
With our expertise, we ensure;
Google Business Profile (GMB)
Looking to
dominate your city?
Webjuice helps you build a successful online presence for your brand, or expand on your existing one. We provide the skills and know-how to make your online business flourish and reach new heights. From customer experience to the development of your brand name, we help you dominate your share of the market.
Boost Your Online Presence
Would you like your brand to blossom on an international platform to help you attract a bigger target audience? We can help enhance your market share! Our services provide ways for your target audience to find you online with ease, giving you the opportunity to capture the attention of new customers.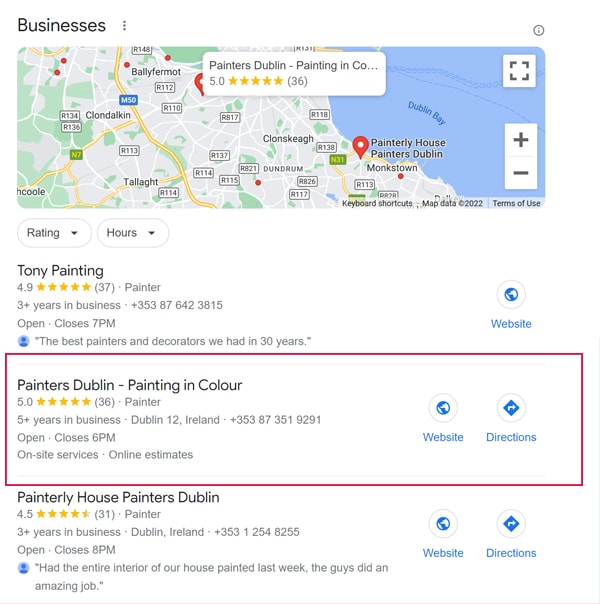 How Does Our Growth Audit Work?
One of our growth experts will provide you with a free audit of your existing sales and marketing presence and performance. Once we have the data, we will get started immediately by creating your report, giving you a run-down of the result, and providing clear recommendations to unlock your potential.
Give us three working days max, and you'll get a 10-minute video highlighting any SEO Issues with your website. We'll open your website and record the screen for 10 minutes as we use the latest tools, insider tricks, and more importantly, the intuition that comes with years of experience to figure out what works. You deserve more than just quality content – you deserve an expert!
A growth report benchmarking your performance:
It will also include an objective review of your website and strategy and offer simple suggestions to optimise your approach.
To get your growth audit started, complete the form, then click "Let's Go!"
* Webjuice will use the contact information you provide us to contact you about our products and services. You may unsubscribe from these communications at any time. For information on how to unsubscribe, as well as our commitment to protecting your privacy, check out our
Privacy Policy
.
Reach new heights with uS
Our rankings

speak for themselves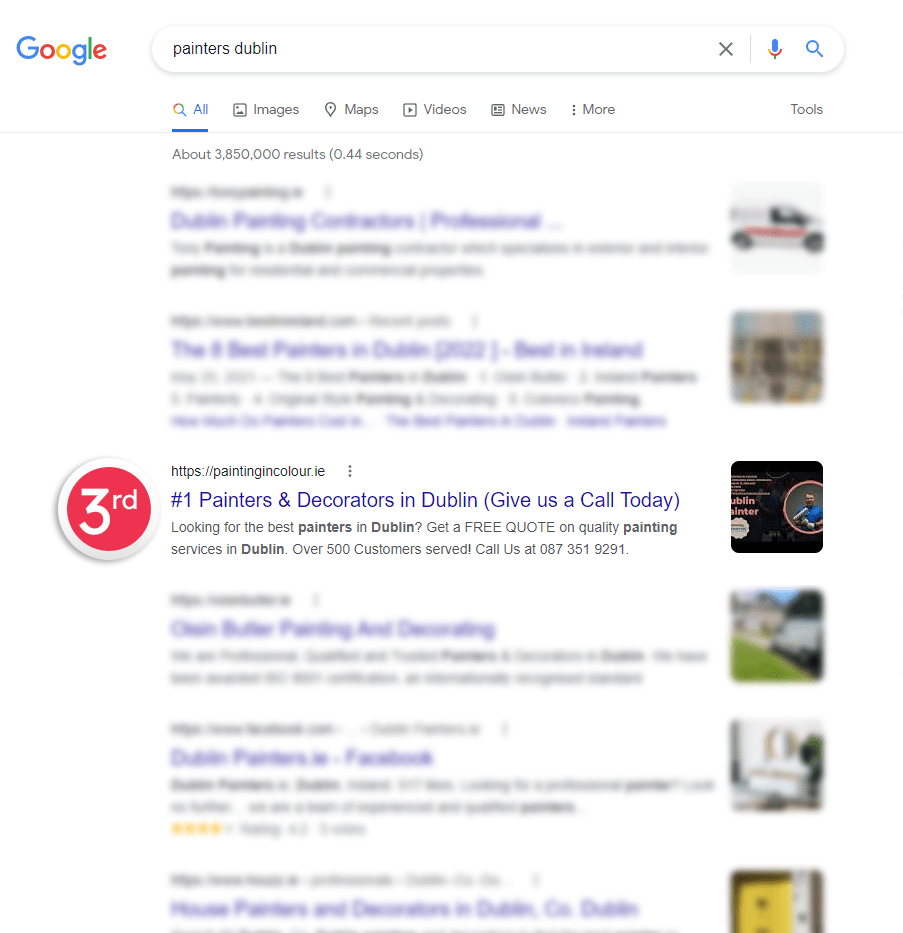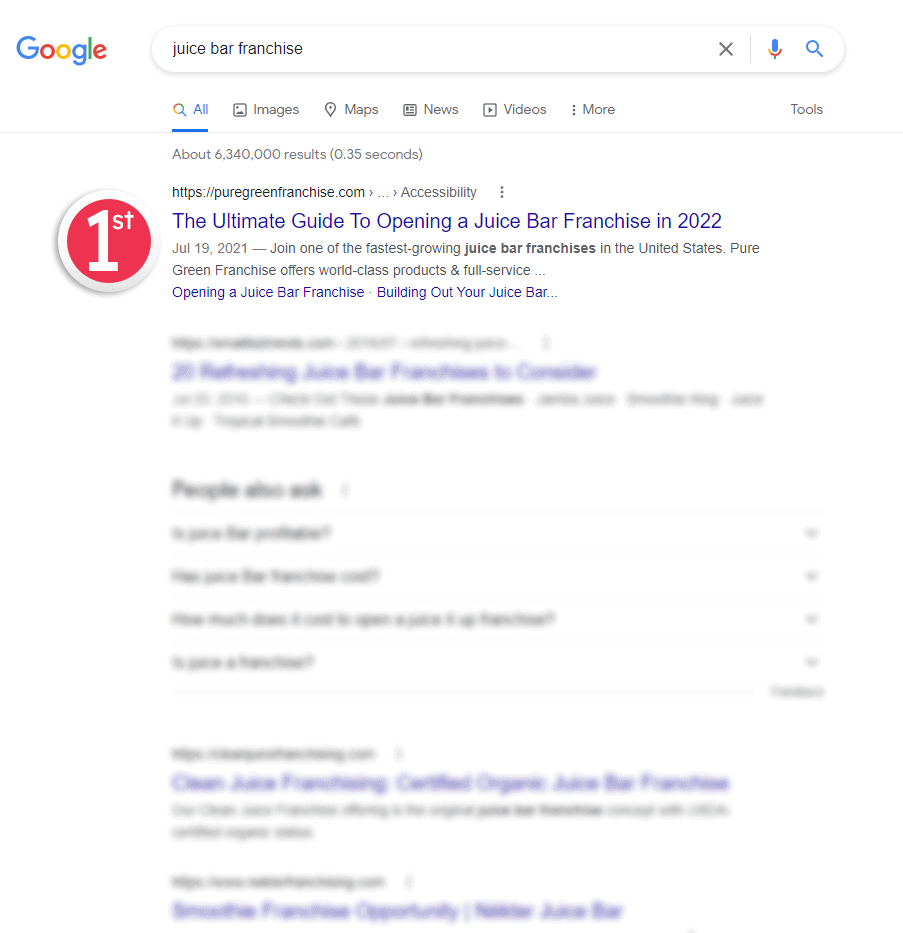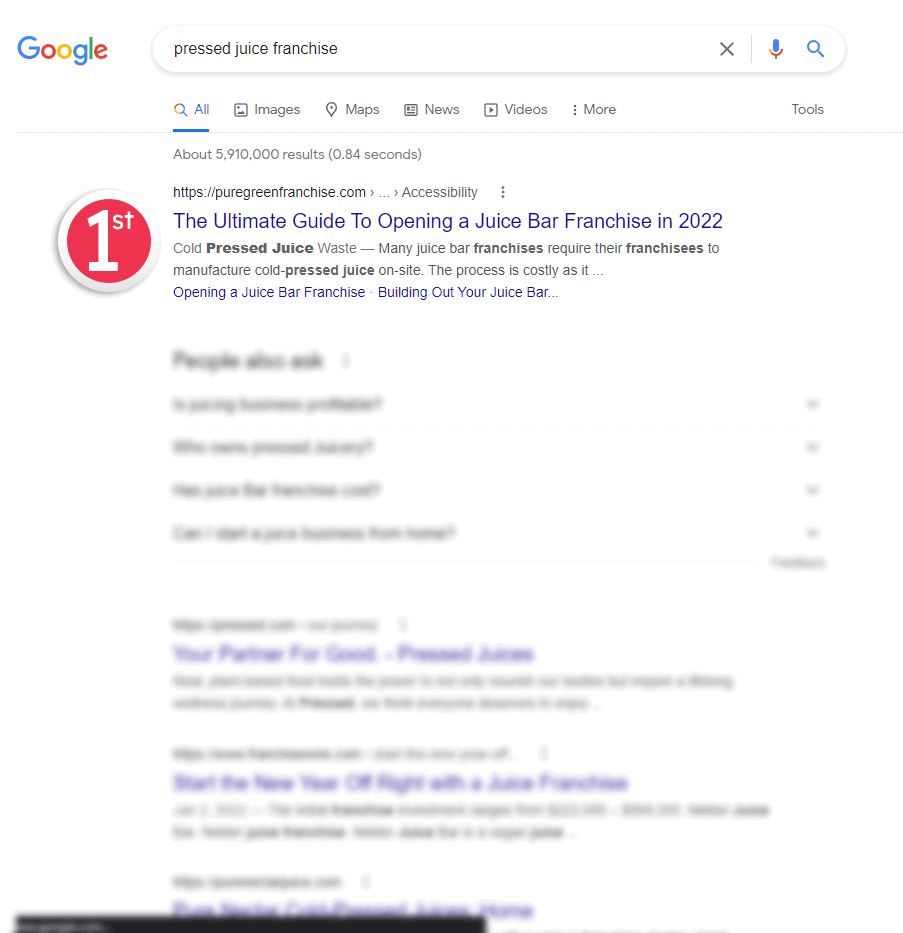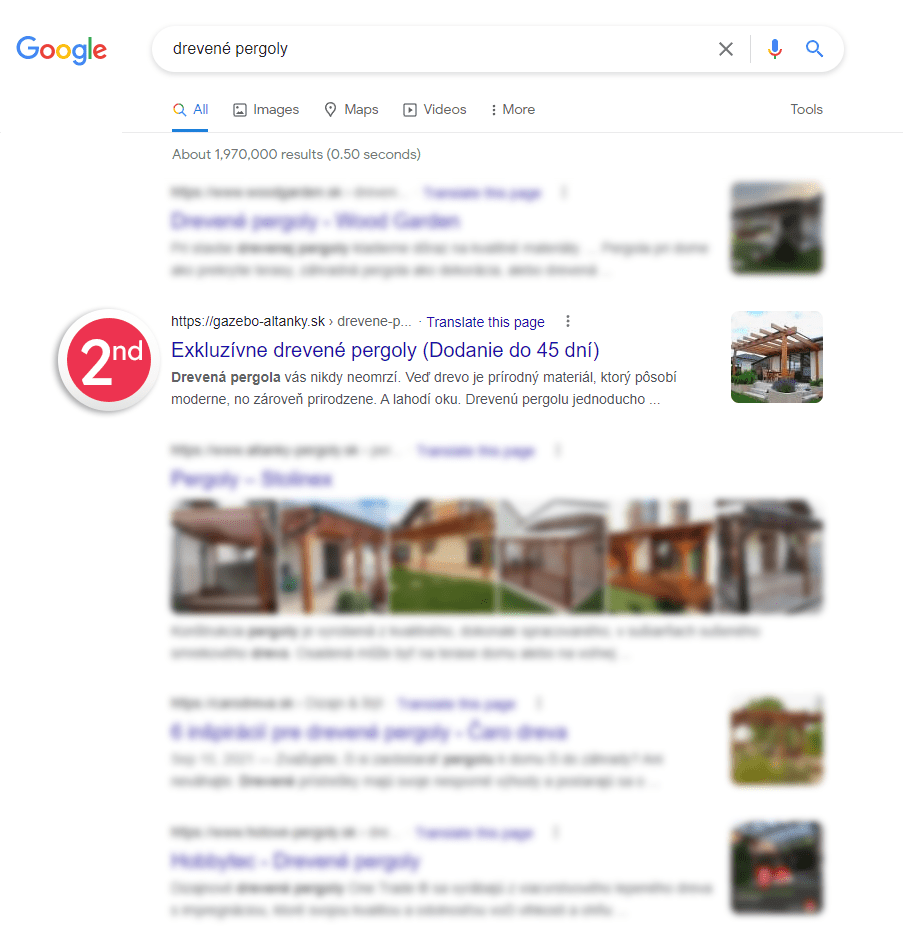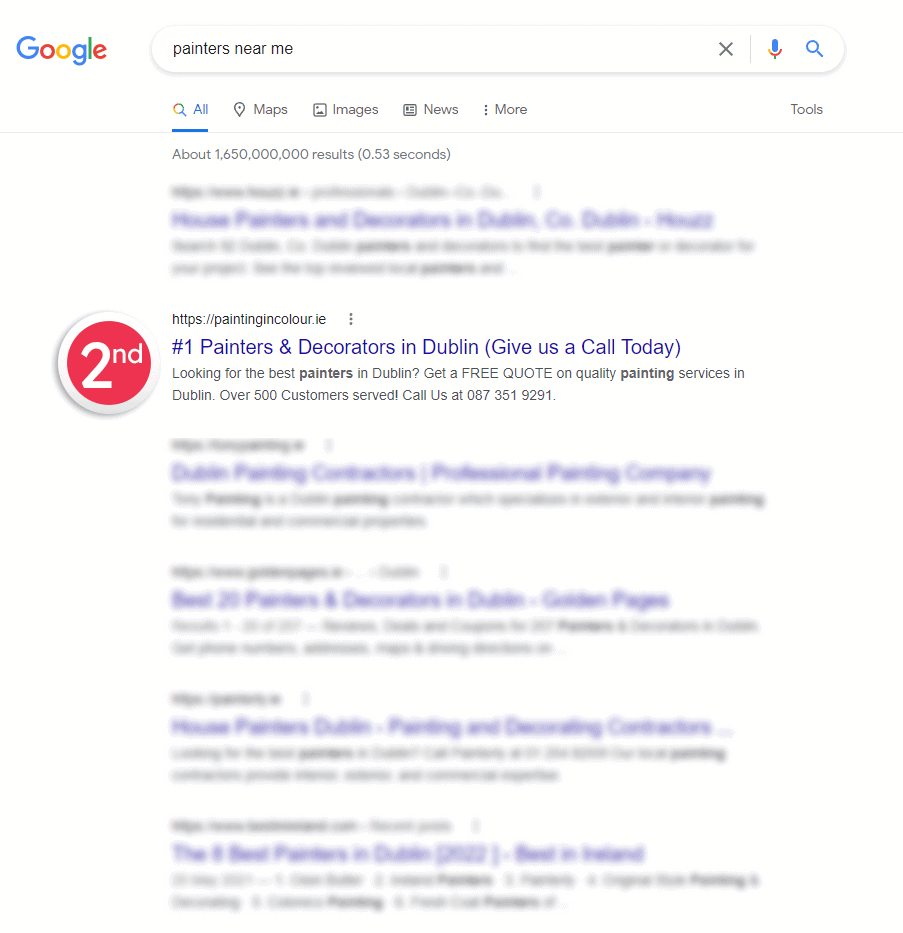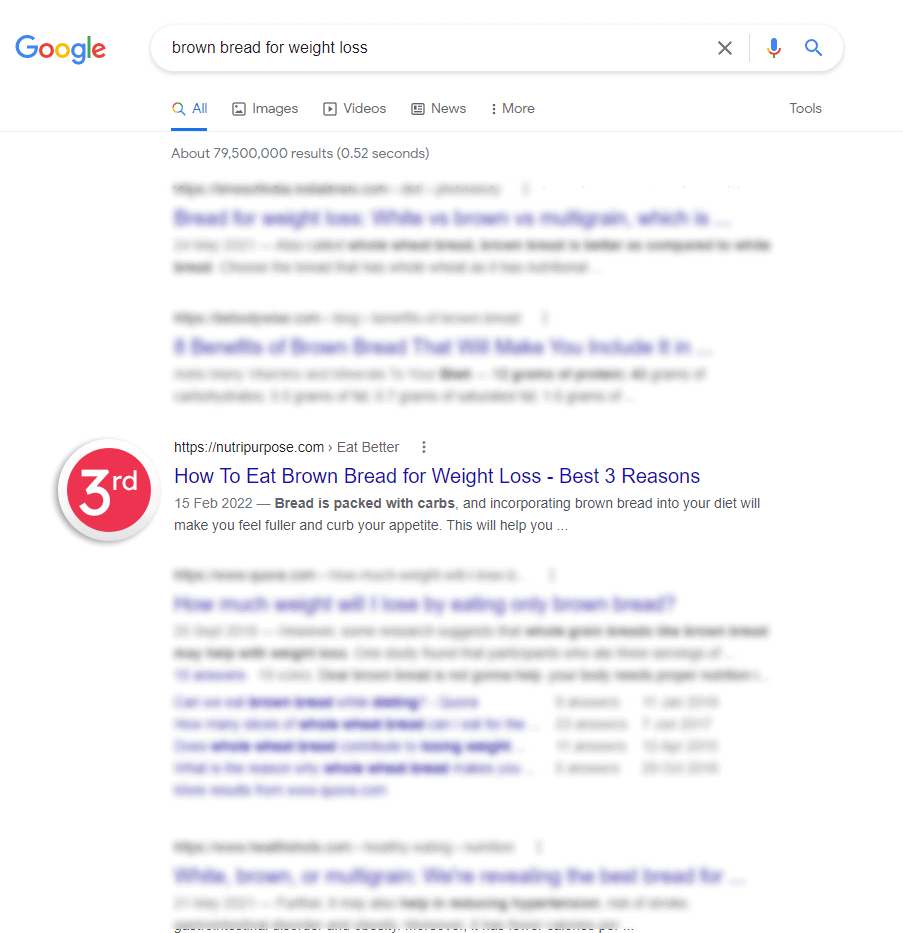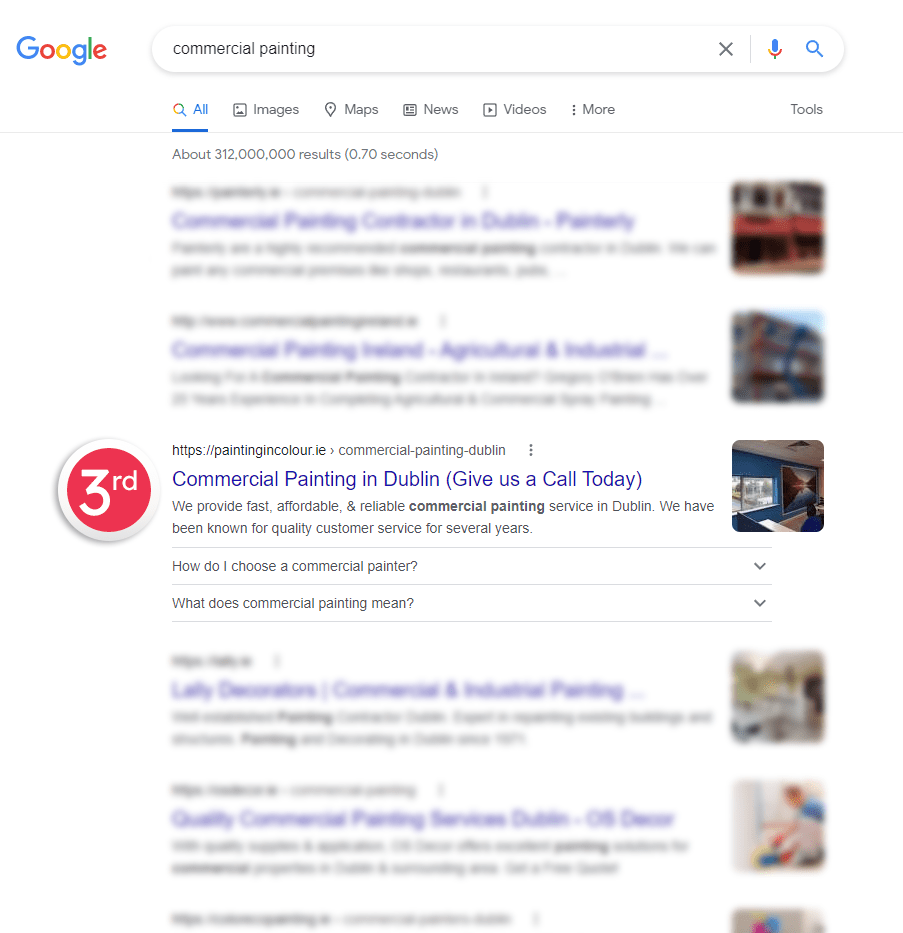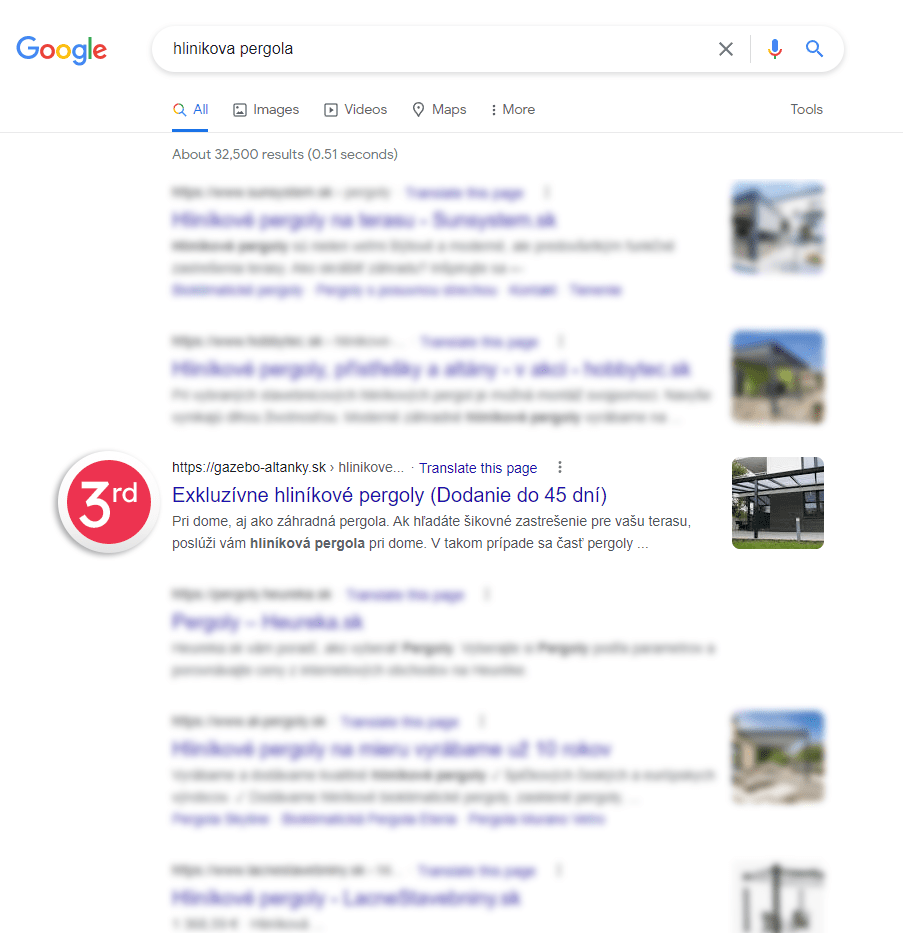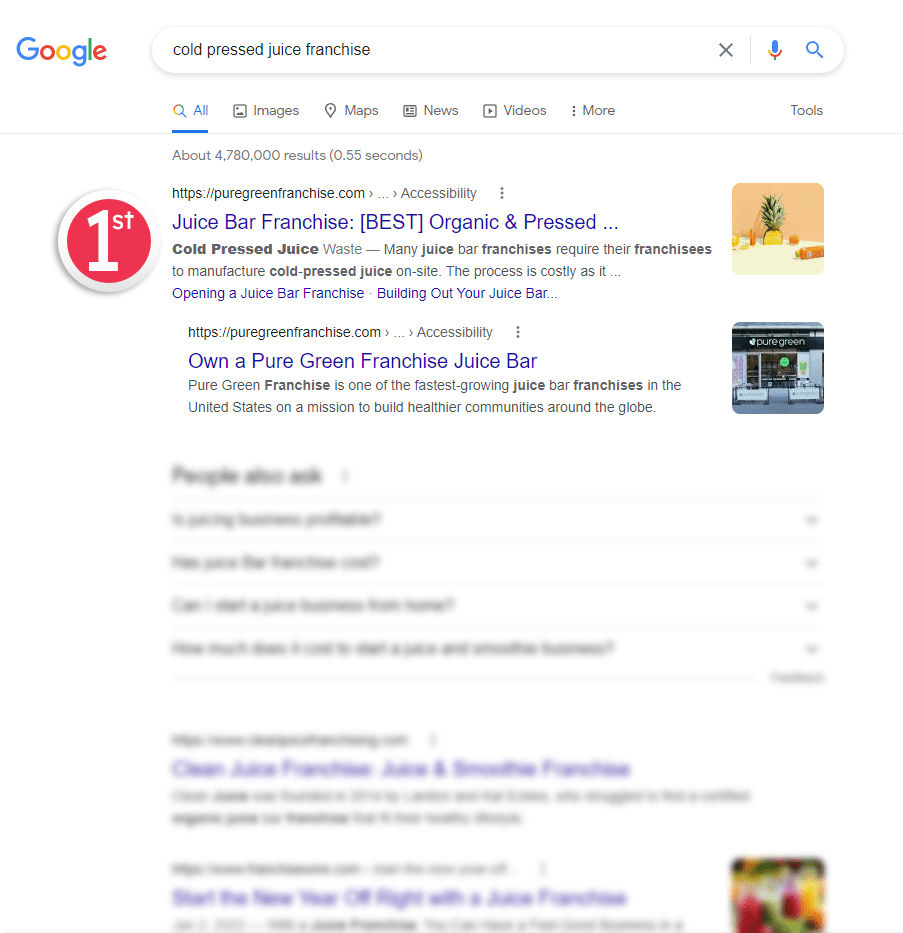 OUR SUCCESS IN DIFFERENT BUSINESSES
Discover the
power of Our SEO

Approaches
At Webjuice, we have several proven approaches that we use to help our clients rank high on search engines for their target keywords. Our team uses deep research tools like Ahref, Semrush, Brandanalyzer, Moz, Neuron, and Market Muse to uncover hidden trends and analyze competitor websites' content strategies. This can result in increased traffic and conversion rates, which is why it's so important to invest in a professional approach from an experienced team. Our team then prepares a strategy to fix these problems and boost your site's performance in Google rankings (and other search engines). Our goal is always driven by 100% client satisfaction – no matter the outcome. So if you're ready to take advantage of all that SEO has to offer, call us today!
increase in
organic traffic by 400%

in one year
increase
from 0 to 60 organic leads

per month
Improve

Your Website's SEO
Search engine optimization, or SEO for short, is the practice of optimizing a website to rank higher in search engine results pages (SERPs). It is one of the most important and valuable things you can do for your website to boost traffic. This means making sure that your site's content and layout are well-written, informative and relevant to your target audience, and easy to navigate. There are many different techniques you can use to improve your website's SEO – from keyword research to on-page optimizations. However, the best way to achieve SEO success is always to experiment and see what works best for your particular site. Be persistent in your efforts, but don't overspend – Quality rather than quantity will always be better when it comes to improving a website's ranking potential!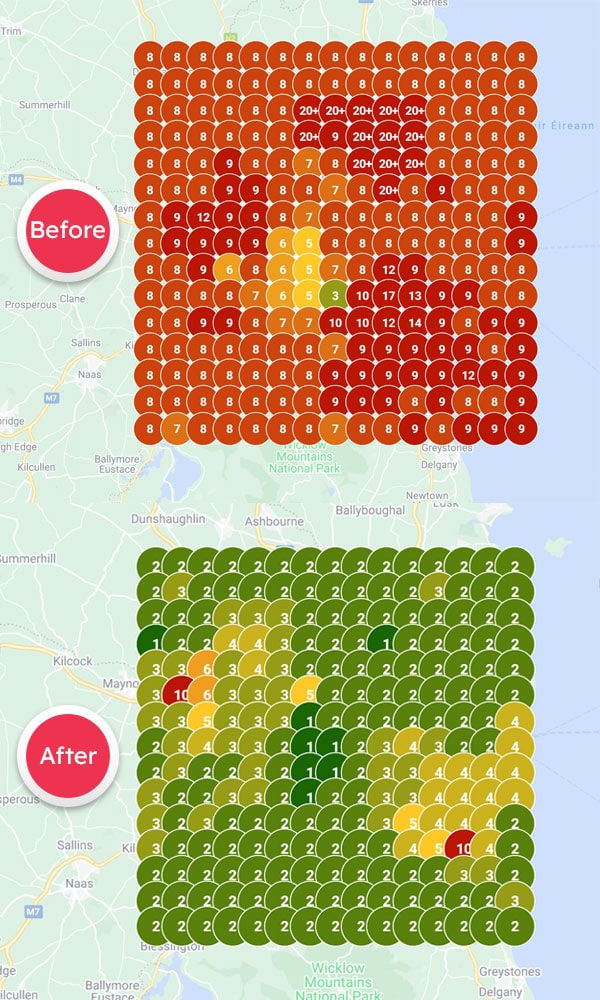 With 10 years of experience behind us, we can create modern and professional websites. The Webjuice mission is to create high-quality e-shops and websites whose value and traffic continue to grow. When we create a website and online store, we focus on the whole range of factors that make the project a screaming success. Our main focus is on the user experience and user Interface. When we work on creating an e-shop we focus mainly on search engine optimization, as well as excellent usability. We do UX/UI testing to increase desired conversions.
Webjuice offers a proven performance track record that can help businesses improve their visibility, and reach new customers online to grow and succeed. We apply strategies to help your business achieve its goals and use our knowledge to reach your target audience.
Your online space is a place to connect with your audience and build trusting lasting relationships. That's why we create personalized experiences that cater to their needs and help them get the most relevant information.
It is not just our business but our passion to stay up-to-date on the latest digital trends. We have state-of-the-art tools and we are eager to share our knowledge with our clients to boost their brands and grow their businesses.
What you get in our audit
Frequently asked Questions
More of our happy clients
Our customers are the engine that drives our continuous improvement.
We had very good experience with Mike. Webjuice did our branding, logo, website design and Internet Marketing. We still working with Webjuice on ranking our website and Paid Google Ads. Mike brought lots of new clients into our business with his marketing strategy. Thanks.
Fantastic cooperation and motivation. I wanted my web as artbymarcelajoy and we finished with amazing and beautiful Lovebee.ie including with new logo. Still working on. They are teaching me how to get more costumes and more about marketing and design. Webjuice co is very reliable and flexible. Highly recommended.
I have worked with Webjuice on several projects and they always ended up in with success. The websites they designed are very functional and safe and they look beautiful! What is more, their approach to the client has been amazing, they would often go the other mile and sometimes work long hours just to get the project done on time. Highly recommended!